About us
Created in 2009, Medicis Consult is a consulting firm specialized in medical staffing. Our activity consists in creating value for profiles of European MDs and paramedical staff who wish to work in France (or Belgium) and who have a genuine project of settlement abroad.
Context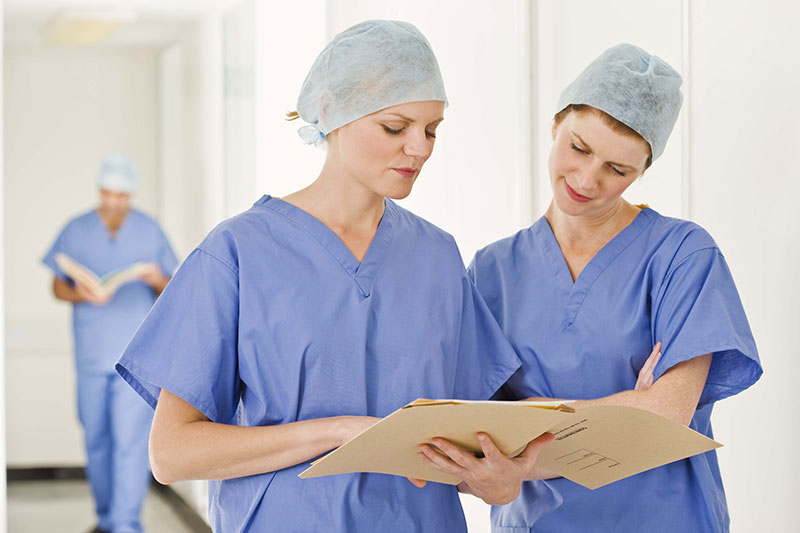 Countries of the European Community are indeed, by their tradition and the richness of their academic system, reliable sources of healthcare professionals. In addition, the 2005-36-CE European Directive  facilitates the recognition of qualifications and opens the right to practice for MDs & paramedical staff who are members of the EU and are willing to work in France.
It is in this climate of total freedom of movement and work for European MDs and paramedical staff that Medicis Consult aims to respond to a double need:
The growing interest of European healthcare professionals willing to practice their job in a modern, successful and humane healthcare system

A real need for medical and paramedical staff in the entire French medical field
Mission
Our mission is therefore, first of all, to offer candidates a real professional project and a guaranteed support throughout their administrative formalities in France, and, second, to provide our customers (teaching hospitals, general hospitals, clinics, city councils, occupational medicine centers, health centers…) with qualified profiles in terms of medical expertise and French practice, but also professionals with a real desire to integrate the French healthcare system.
We invite you to visit our "REFERENCES" & "TESTIMONIALS" sections.