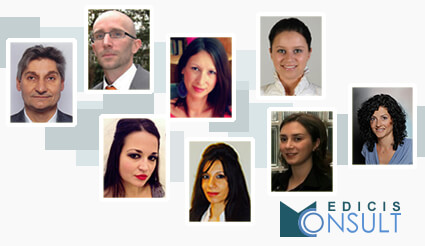 Since 2009, Medicis Consult assists its clients (CH, CHU, CHR, Cliniques privée, associations interentreprises, collectivités locales…) in their search for European healthcare professionals (MDs and paramedical staff of all specialties).
Since September 2013,
Medicis Consult
 offers its customers
Medicis Jobboard
, the first online European platform for medical and paramedical recruitment:
www.medicis-jobboard.eu
Medicis Jobboard allows MDs & paramedical staff and healthcare facilities across Europe to meet freely through an ad service and CV provision.
You are a doctor, a resident, a nurse, a physiotherapist… and you are seeking to join a European medical facility…? You represent a healthcare facility and you are seeking to recruit a doctor, resident, nurse, physiotherapist in Europe…? We invite you to freely create your account on our platform.